Discover YOUR Intuition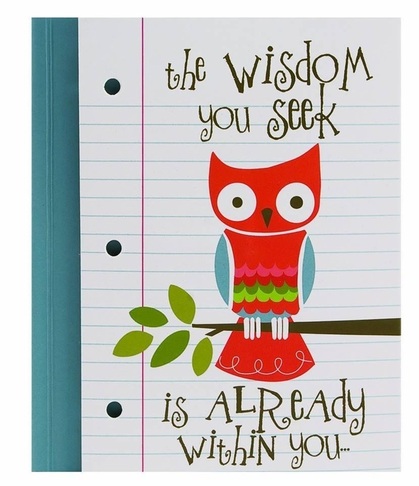 Would you like to feel more confident in your decisions and choices in life?

Have you always wished to be more intuitive?

Do you get random "hits" of awareness and wish you could access information whenever you like on demand?



---
Join intuitive healer and energy coach Susan Hart, LMT for a 12 class series to embrace and enhance YOUR innate intuitive abilities. In this series of classes you will:
Learn simple techniques to trust your intuition, your inner guidance system that will never let you down
Develop YOUR unique avenue to receiving intuitive information and strengthen your weaker ones
Learn quick and easy ways to tune into inner guidance
Build confidence in your existing AND new skills and abilities
Effectively distinguish intuition from wishful thinking
and more...online support group, individual support from Susan between classes and discounted sessions available to participants...
When: Classes begin Saturday, November 16, 2013 (3pm-5pm-ish) and will be held the first & third Saturday of each month for six months. You must commit to all 12 classes in the series, if you can't make a class Susan will make every attempt to record and/or get the information covered to you so you don't fall behind.
Where: Susan's Phoenixville, PA area office
Cost: $27 per class...or $297 if paid in full in advance
(12 classes for the price of 11)
Sign-Up: Class is limited to 8 participants. Use the Pay Pal form below to pre-pay for your class to register. You can also call
Susan 610-933-4611 or email Susan using the form below to ask questions or reserve your space.