ThetaHealing® Game of Life Sessions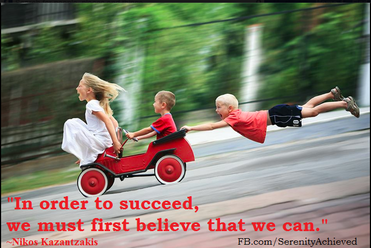 In March 2017 I took a new ThetaHealing
®
class,
Game of Life
, which bridges the gap between business and spirituality. I'm offering discounted individual introductory sessions
(to those NEW to ThetaHealing with me)
and the entire 7 session series at a discount
(details below)
. Ready to try something new and move to the next level in your business, passion, path, etc?
Game of Life combines business and spirituality and was co-created by Vianna Stibal (founder of ThetaHealing
®
) and Hiro Miyazaki (Japanese entrepreneur).
Over the course of 3 days I worked through the 7 modules to clear huge blocks to both my own empowerment and how I am able/willing receive.

My business has already shown a difference since taking the class. I've made in two weeks what I would typically bring in during a month's time. How exciting is that?!? Looking forward to more abundance coming my way. Want to try it for yourself?
"The ThetaHealing® Game of Life Practitioners Seminar was originally designed to bridge the gap between business and spirituality. As the seminar was introduced, people in business started seeing success by releasing and clearing beliefs that helped facilitate them in achieving their business goals. From here, the seminar grew in the realization that what ever your goal was, whether in business or personal, this seminar brought the vision into being. With this practitioner seminar, focus is a key. You focus on your vision and release the beliefs around the creation your vision." - Yolanda Perera, OriginTheta.com
Game of Life
Introductory Special
(Introductory pricing ONLY for those NEW to ThetaHealing with Susan):
One hour session regularly $77, now $62
Ninety minute session regularly $108, now $93
Game of Life
7 Session Series Protocol
(Best Deal!)
A series of 7 sessions for one person (
Game of Life series
sessions cannot be shared)
$539 if purchased individually ($77 per session),
are now $434 ($62 per session) when purchased as a package series.
You will have up to 26 weeks from time of purchase to complete your 7 sessions in the series. Best results are gained from building momentum as you progress through the series. Most complete this series in about 12 weeks.
Each session will work through a module in the
Game of Life ThetaHealing
®
program. Susan will be available via phone and email between sessions should you need support.
---