Manifesting with the Moon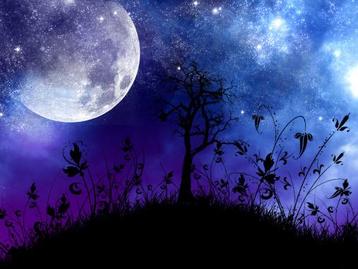 What do YOU want to create in your life?

What keeps you from achieving your dreams?

Do you need help focusing and fine tuning your wants and desires?

Are you ready to create your reality?

---
You're in luck! Susan is holding a four class series to guide you, with the help of a small group, through a personalized process of using the moon energies and your own powerful energy and intention to assist you in creating the life you WANT! Each week we will focus on a different aspect of manifesting, teaching you powerful tools you can then use on your own in future.
Get clear on what you really want.
Release those energies, belief systems and fears holding you back from realizing your dreams and goals.
Create space for those dreams to manifest.
Learn wonderful tools to support yourself through the manifestation process.
Learn the best times to practice different energy techniques to make the most of your time and intentions.
Half price coaching sessions available through 2015 for all participants.

Create your reality in perfect alignment with your soul's essence!

When: 4 consecutive Fridays,
Contact Susan using the form below to express interest in next series offering...
Where: Susan's Phoenixville Area office
Cost: $27 per class if paid individually or $99 if paid in full in advance
Sign Up: Call 610-933-4611, email Susan using the contact form below or register online below. Class size is limited due to the nature of the material. Payment required to reserve your space.

You are committing to all four classes.