Other products available...prices below include tax, shipping and handling to continental US. Please contact Susan directly using the form below for international shipping.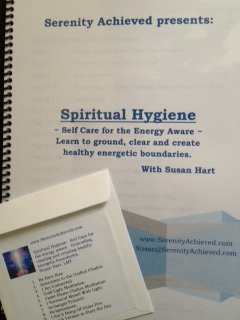 Spiritual Hygiene Booklet and CD Set
Full color Booklet with graphics AND a 10 track audio CD with recordings Susan created to help you integrate some of the techniques in the booklet. CD includes a channeled violet flame chakra clearing meditation from Susan Hart.

This set is part of the Spiritual Hygiene class that Susan teaches, now available to be purchased separately for a limited time. Price includes shipping and handling to the continental US.
"Susan's Spiritual Hygiene Booklet is a "How To" manual for living in today's potent energetic world. She provides invaluable tools to keep our own bodies clear, grid and align our environment and even what to do when we are slimed with outside influences. This is an important resource for the energetically aware that want to live consciously."
Terri Remedio, RN in Downingtown, PA.

"Susan Hart offers a tremendous amount of practical, useful knowledge to help us maintain balance during these transitional times. The information presented during the Spiritual Hygiene workshop was well researched and provided participants with an in depth understanding of how to easily maintain good mental and spiritual health. I've used the suggestions she provided in the resource booklet many times since the workshop. I breathe easier every day knowing that I have these effective techniques at my fingertips."
~ Carol Fanelli in Media, PA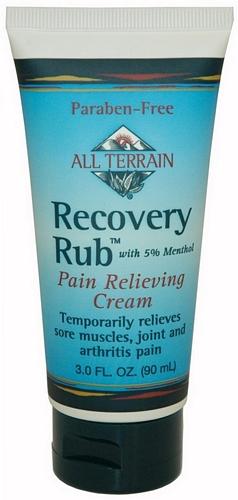 Recovery Rub (3 ounce tube)
All Terrain Recovery Rub is a first aid, pain relieving cream to relieve aches and pains from arthritis, backache, sore muscles, sprains, strains and bruises. It is also great for loosening up before exercise or activity to help prevent injury. Using menthol and arnica, Recovery Rub is highly effective, with cinnamon, sweet almond oil and sweet clover to balance the menthol. "Soothe sore muscles with this cooling salve. It's made with arnica, a natural anti-inflammatory, shea butter and olive oil. Bonus: It's not greasy and doesn't have a strong smell like Ben-Gay" Tennis Magazine. "Sore and suffering after a long day? Flush away the pain and restore your mojo...All Terrain Recovery Rub, made from arnica and kava kava, delivers relief to aching joints." Outside Magazine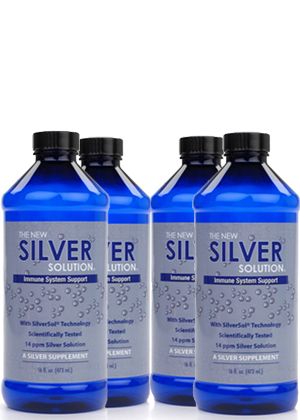 Silver Solution (16 ounce bottle)
Silver solution is a 14 ppm concentration colloidial silver nano-particulate solution that is very potent, effective and non-toxic.
~ Supports Normal Immune Function
~ Supports Healthy Well Being
~ Supports Balanced Intestinal Flora
For more information click here.
"I haven't experienced a sinus infection since I began using this product 3 years ago; before which I averaged two sinus/bronchial infections per year. As soon as I start to have a hint of sinus congestion/irritation I use the nasal sprayer 3-4 times a day. Works every time for me, it's a fantastic immune system support. When I have a scratchy or sore throat I use the sprayer to spray my throat, other than an occasional cold, I've been really healthy. I LOVE this stuff!" ~Susan Hart, LMT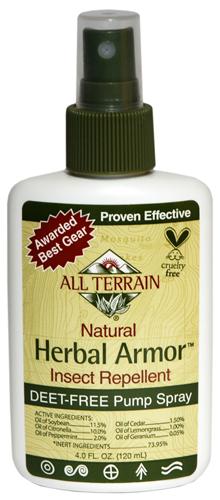 Herbal Armor...all natural (non-toxic) Insect Repellent
This stuff is AMAZING! Proven 100% effective for two hours, 95.8% for three hours. Herbal Armor BOV Spray
• Deet-Free formula, naturally effective
• Environmentally friendly BOV spray delivery system,
non-flammable and does not negatively affect the ozone layer.
• Convenient 3oz. travel size
• Cedar and citronella oils repel ticks

Active Ingredients: Oil of Soybean 11.5%, Oil of Citronella 10.0%, Oil of Peppermint 2.0%, Oil of Cedar 1.50%, Oil of Lemongrass 1.00%, Oil of Geranium 0.05%.
Inactive Ingredients: (73.95%): Water, Glyceryl Stearate, Beeswax, Vegetable Glycerin, Potassium Sorbate, Citric Acid, Xanthan Gum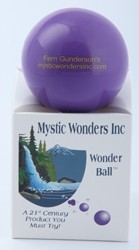 Laundry Ball
I've been using this product for over 4 years...it works BETTER than detergent! ~ Susan
A laundry aid & chemical free cleaner. Simply throw the laundry ball in your washing machine, allowing you to use less laundry detergent or none at all along with this laundry aid, you be the judge.
Non-toxic to children's clothing
Chemical free - Skin friendly
May reduce allergic reactions
Environmentally friendly
Colors stay brighter
Lasts about 3 years
PDF with more information.
OUT OF STOCK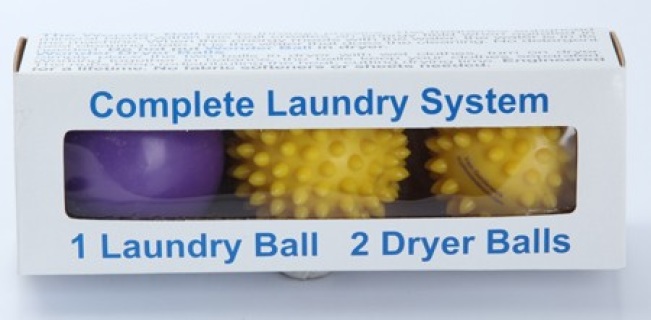 Complete Laundry System
Includes a Wonder Ball (details above) for your washing machine AND 2 Wonder Dryer Balls for your Dryer! We have the power to save "Energy" today, for the generations of tomorrow.
Dryer balls cut drying time, reduce static cling.
PDF with more information.
OUT OF STOCK